It has to be said that
file sharing
is one of the handiest features our cloud storage service has to offer. Whether you need to share multiple music or photo albums, or a collection of reports from the office, it's all possible in just a few clicks.
But what's the process for sharing files? And which way is best to suit your needs?
If these questions are present in your mind, then this tutorial's for you.
(Note that you should be logged into your cloud storage account via the JustCloud website before you can perform any of the shares listed below.)
'Member to Member' Sharing – Between JustCloud Account Holders
- Click "View My Backed Up Files", and then select a device
- Click "Backed Up Files" / "Backed Up Folders"
- Find the file or folder you'd like to share, hover over it until it's highlighted, and click
- Ensure that "Share File" is selected, and type in the email address of the recipient, followed by a message if you'd like
- Click "Share File" to finish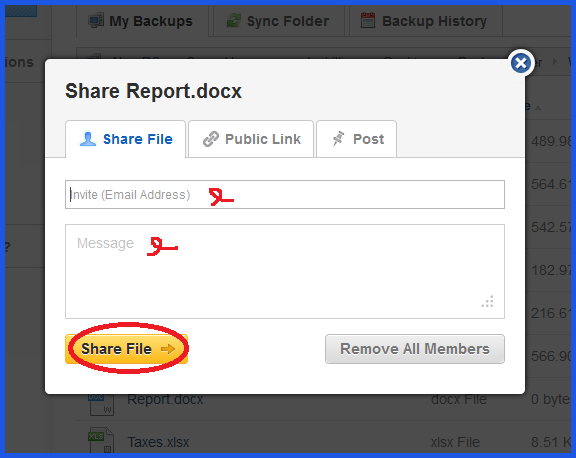 - The recipient will receive an email to notify them a file or folder has been shared; they will also see an alert on the "Sharing" tab when logged into the JustCloud website
'Public' Sharing – Creating a URL (link) for a Non-Member/Member
- Click "Public Link" instead of "Share File" in the Sharing window
- Click "Create Link"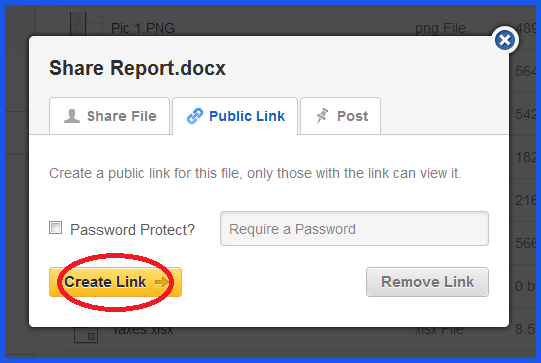 - When the URL appears, press the "CTRL" and "C" keys to copy it
- An email can now be sent to the recipient you wish to see the file or folder
- This recipient just needs to copy the URL and paste it into their browser, click "Download File", and click "Save File" from the window when it appears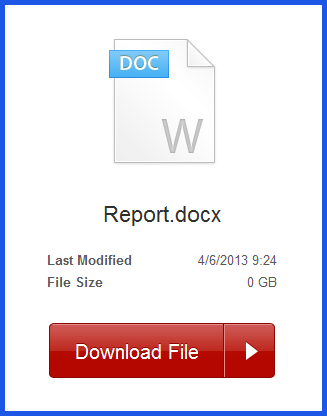 "Public with Password" Sharing – Same as above, But with Increased Security)
- Enter a password this time (be sure to remember it, too), and click "Create Link"
- Finally, copy the URL to an email and send it to the recipient, with the password included
- The recipient, like above, can copy the URL into a browser and then enter the password to enable the download of the file or folder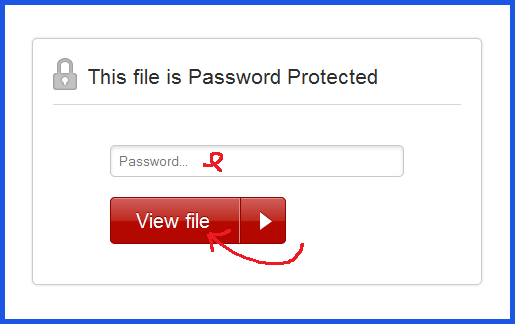 "Social Media" Sharing – via Facebook, Twitter, & More)
The option to perform a cloud storage share via Facebook, Google +, Twitter, Pinterest, or Email is there—simply click the avenue you wish. All are straightforward, but to give you an example, here's how to perform a share via Facebook:
- Before you do anything, you must ensure you're logged into Facebook (in a different browser tab)
- This time click "Post" from the Share window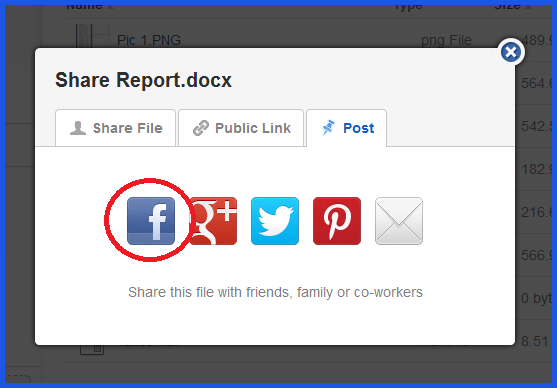 - In the Facebook window that appears, you can, if you wish, write a comment; finally click "Share Link"
- The file or folder has now been posted on your Facebook Timeline, meaning your friends and family can download it at their leisure
Cloud Storage Share Management
If you find that you've accidentally shared the wrong file or folder, there's always the option to undo your mistake. To do this, just hover over the file or folder in question, highlight and click "Un-share", and then click "OK" to confirm.
You can see the status of all your shares, such as those you've shared with and received from other people, by clicking the Sharing tab in your control panel on our website. Hovering over files or folders and clicking the blue arrow icon to the right will also provide details of its current share status.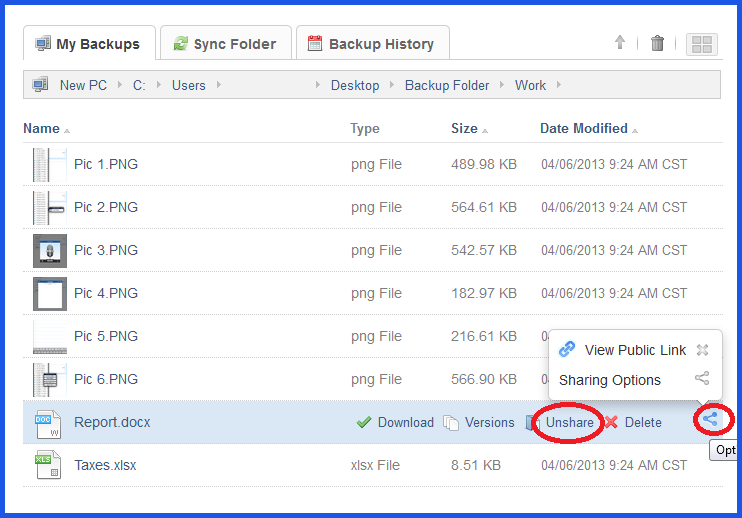 And that's all there is to it. Speedy and painless; this is
file sharing
the cloud storage way.